We are excited to welcome you to The Mane on Main where we are dedicated to providing exceptional food, beverage and hospitality tailored to your tastes from start to finish.  We embrace the gracious spirit and southern hospitality of our great city, and believe your experience of that spirit starts with us!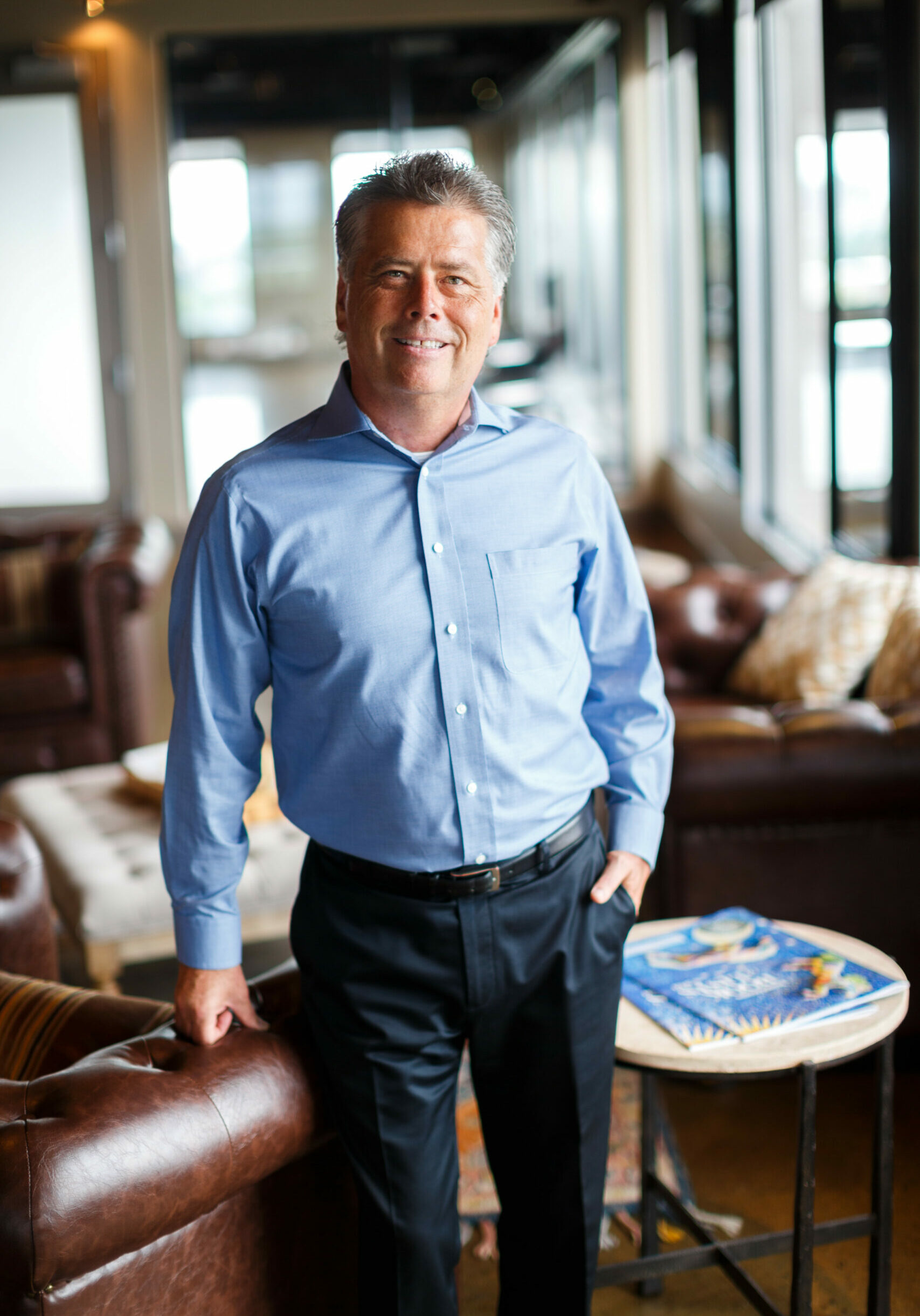 TOM EVANS
MANAGING PARTNER
Originally from the Washington, D.C. Metro area, Tom was raised in the hospitality and food industry. He worked with his family's catering business for more than 30 years learning all aspects of catering as they worked with embassies, government officials, universities and more. In 2012, Tom moved to Lexington, KY to open Azur Catering. Two years later, Tom supervised a merger with Dupree Catering + Events where he now manages all operations - including their newest venue space, The Mane on Main, atop the Chase building.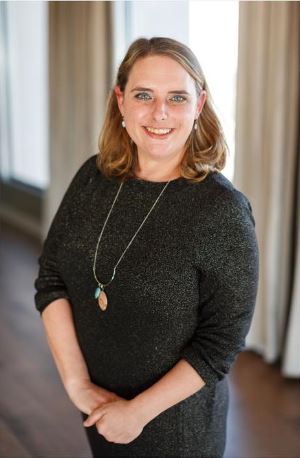 SARAH THOMPSON FITZGERALD
BUSINESS MANAGER
Sarah, a Kentucky native, attended Lexington's Sayre School, Agnes Scott College in Decatur, GA, and UK where she majored in Economics. She learned many aspects of the catering business from Dupree's founder Harriet Dupree Bradley, who was a motivating mentor. Sarah is passionate about the catering profession and has had a love of cuisine since helping her mother cook, cater, and set "pretty" tables at a young age. During her 20+ years at Dupree, she has seen the business grow in exciting new ways from working with Harriet's meal preparation service Entrée Vous to the merger with Azur Catering in 2014.  She happily applies her years of experience to The Mane on Main.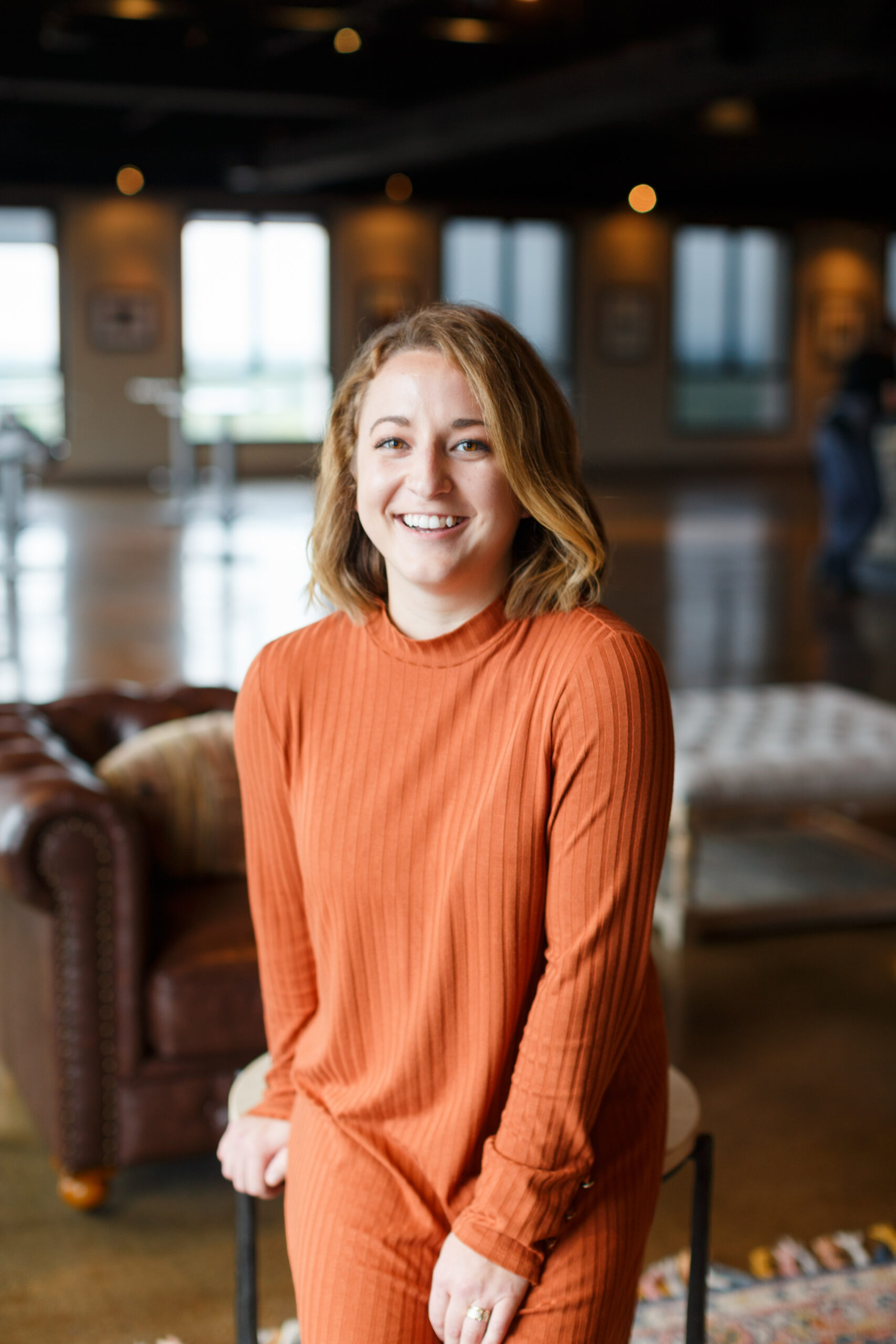 NATALIE STICE

VENUE COORDINATOR
Originally from Indiana, Natalie started out in the hospitality industry by serving at restaurants. She knew from a young age that event planning was in her future, as she often jumped at the opportunity to plan every detail of family reunions, holiday gatherings, pool parties, etc. Natalie graduated from University of Kentucky with a degree in Hospitality Management and Tourism, and a minor in Business. She has worked at a local event planning company, as well as serving as the venue coordinator for the Winchester Opera House.  A recent newlywed herself, Natalie knows how important the wedding day is — she loves working with brides!  But whether it's a wedding, a corporate holiday party or a gala event, Natalie is the person to talk to if you want to rent The Mane on Main venue space.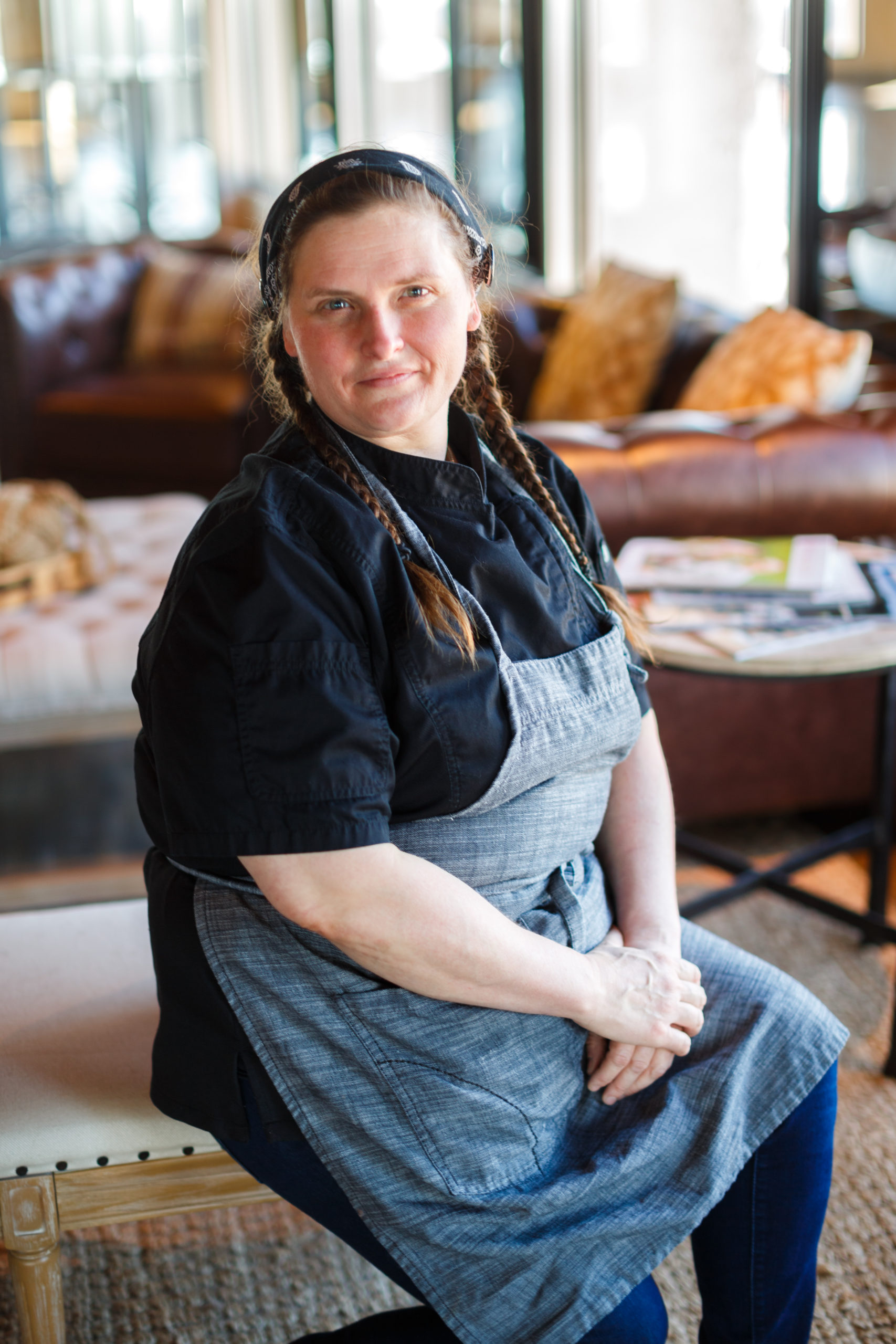 JANE THOMPSON
EXECUTIVE CHEF
Jane Thompson is a Kentucky native. She has been a devoted employee of Dupree Catering + Events for the past 11 years where she serves as the Executive Chef. Chef Janey (as her staff lovingly calls her) obtained a Culinary degree from Sullivan University graduating Magna Cum Laude. Janey enhanced her culinary skills by working in different restaurants throughout the  Bluegrass including; Dudley's, The Village Idiot and Proof on Main in Louisville. She is dedicated to using locally-sourced food and green products. During her time as Executive Chef, she helped Dupree Catering + Events become the first caterer in Kentucky to receive a 2 Star certification by the Green Restaurant Association (GRA) and one of only 13 caterers in the United States to be certified green. Chef Janey loves to tie in her southern roots with flavors and techniques picked up from her experiences elsewhere to provide a traditional, and yet eclectic food experience that is always delicious.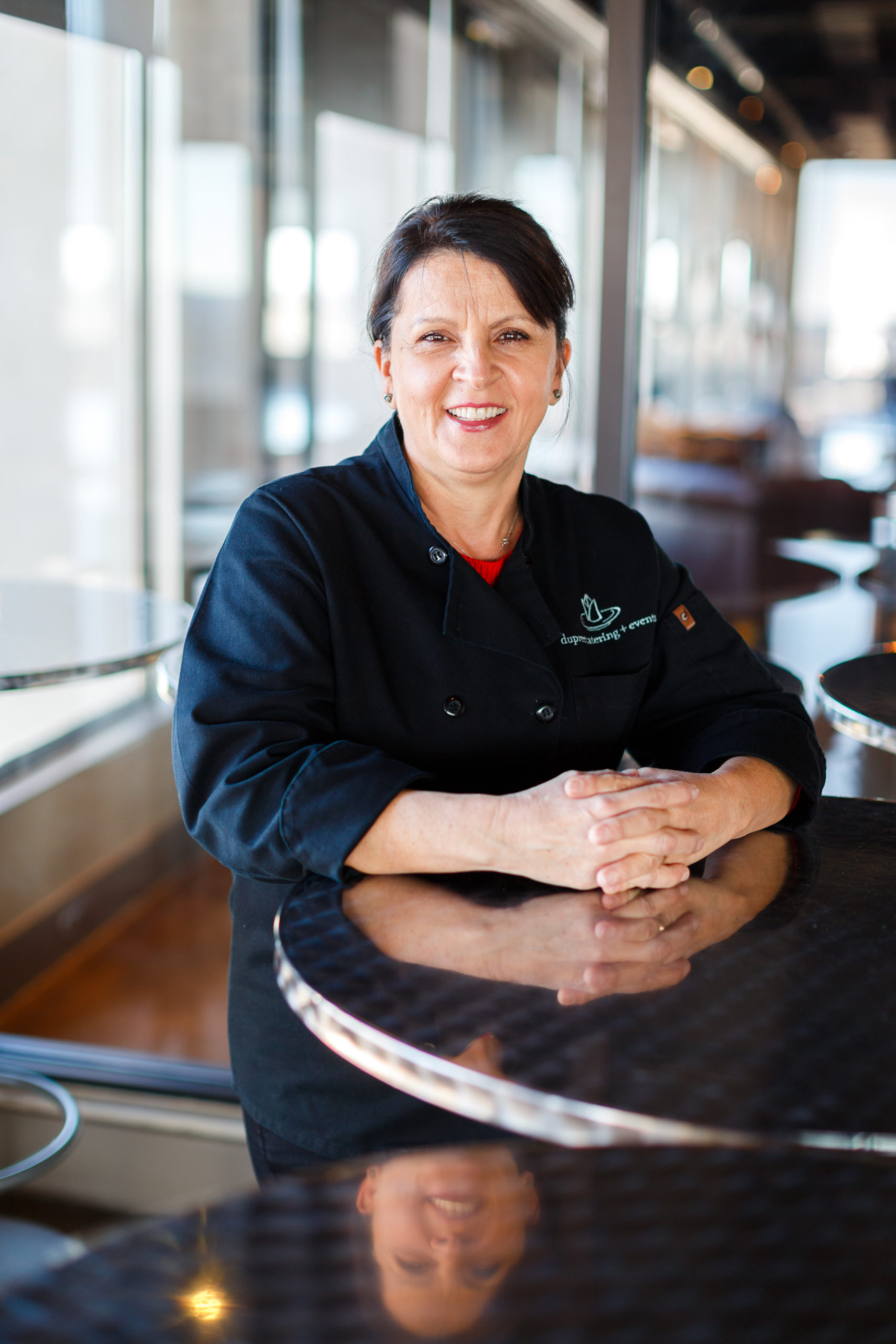 HALIDA CINDRIC
PASTRY CHEF
Halida started in the food business when she was 18 years old in Bosnia & Herzegovina, where she also studied Food & Nutrition. She emigrated to the United States in 2000, where she gained even more experience in baking and management as a hard worker who is always eager to learn!  Halida has been the Sous Chef with several other companies before she began her job as Pastry Chef with Dupree Catering + Events in 2015. Halida has a master touch with baked goods because she never gives up on something until she has done it to perfection.  Everyone LOVES her delicious offerings - made fresh from scratch every day!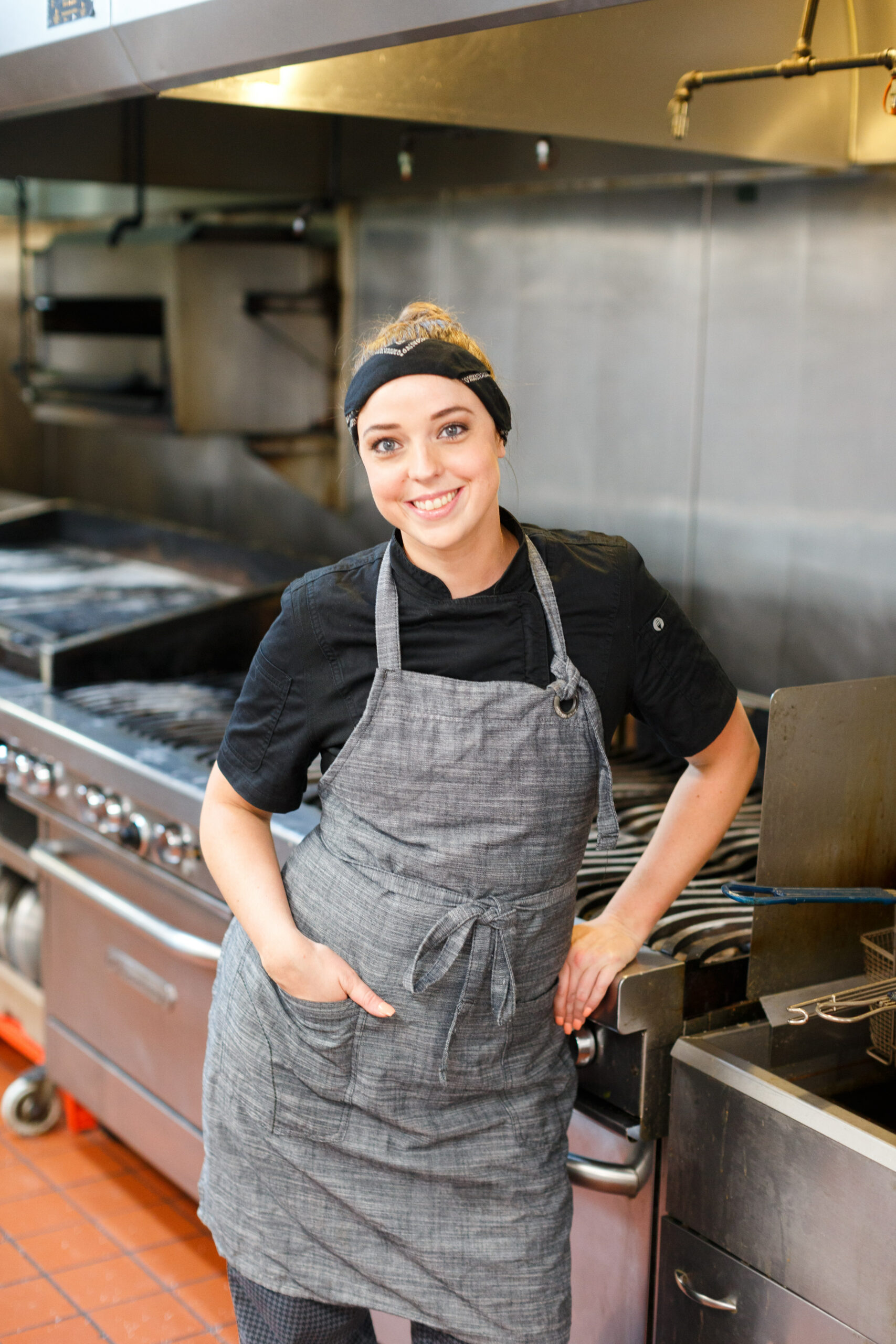 BROOKE ANDREAS

SOUS CHEF
A native Kentuckian, our Sous Chef Brooke grew up in Winchester appreciating Southern culture and cuisine. She has worked for Dupree Catering since 2016 under the close tutelage of our Executive Chef Janey Thompson.  As the fourth of five children, Brooke has a strong appreciation for the importance good food and dining play in close family relations and friendships. It was always mandatory to be home for dinner with the family with no outside distractions permitted!  Made-from-scratch food, service, and presentation are all high priorities at Dupree Catering + Events, and Brooke loves creating these memorable experiences every day for our clients.