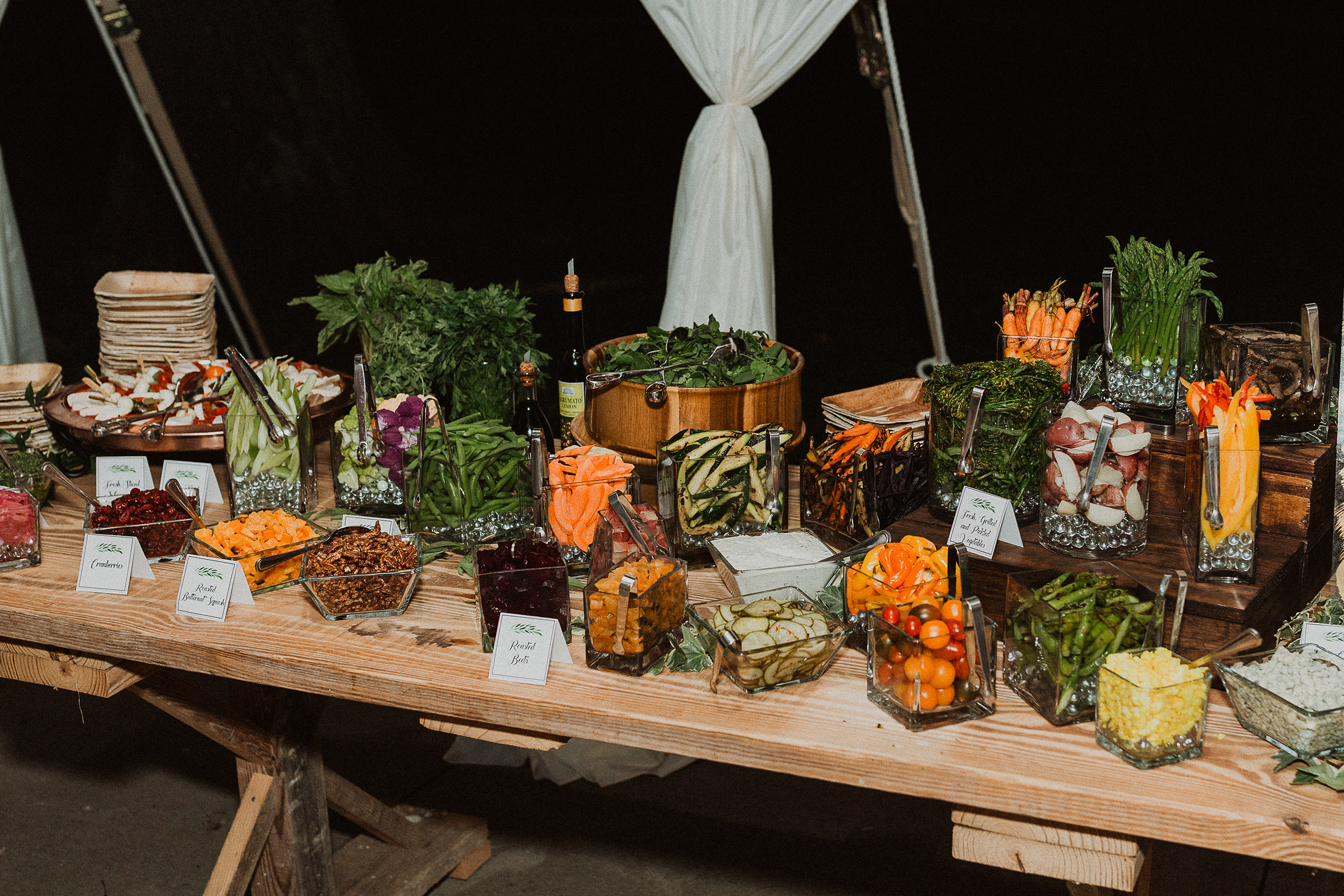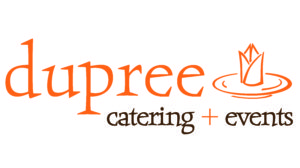 Dupree Catering + Events is excited to bring The Mane on Main to Lexington, now offering a venue to host your events, as well as off-site catering services.
As Lexington's premier caterer for over 30 years, it has been our hallmark to serve food prepared by hand, from scratch, using the best, farm-to-table ingredients available, served with gracious hospitality.
Whether it is blue jeans or black tie, our exquisite food and unparalleled personal service will make your occasion memorable for years to come. Your event has a flavor all its own and it's our job to capture that essence, whether it is traditional Kentucky fare or a variety of international tastes. From enticing appetizers to sweet finishes and everything in between, we'll coordinate the perfect menu from our extensive repertoire of foods and beverages, all designed within the parameters of your budget.
View our website here, but remember these are only examples. Each event can be tailored to your taste.